Accountability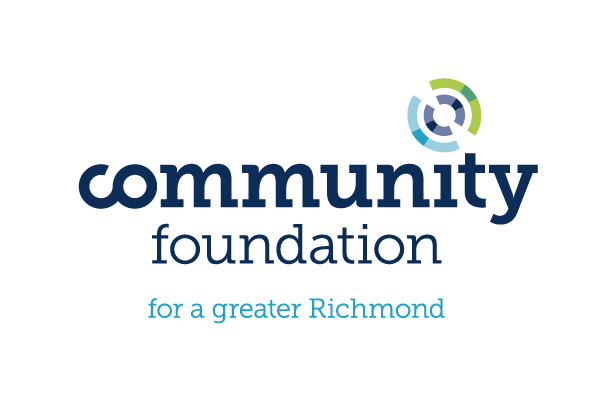 Conexus is reviewed annually through the Community Foundation's Give Richmond GuideStar platform. Our most recent financial reporting (including 990s and audits) can be viewed through our profile.
Conexus meets the Better Business Bureau Wise Giving Alliance Standards for Charity Accountability.

Conexus is a NANOE Best Practice Charity.
Please feel free to contact us for more information!