Healthy Vision is Critical!
1 in 4 school aged children has a vision problem significant enough to impact learning; in economically challenged communities, 1 in 3 school aged children has a vision problem.
80% of what a child learns in a normal classroom setting is through vision.
74% of illiterate adults cannot pass a portion of their vision screening.
70% of juvenile delinquents have an uncorrected vision problem.
Only 15% of children will visit an eye care professional before entering school.
Essilor Foundation reports children with uncorrected visual acuity less than 20/20 are 3 times more likely to fail a grade in school.
Conexus Programs Aim to Remove Poor Vision as a Barrier to a Child's Success!
Mobile Vision Clinic provides on-site eye exams in schools where access to care or other barriers broadly prevent follow up on vision screening referrals. The clinic is a portable full-service vision lane that is set up in a classroom or other area of the school. The non-dilated eye exams are intended to assess and treat visual function; concerns about eye health or the need for additional services and/or dilated exams are referred out for additional care.

VisioCheck programs use the safe, non-invasive plusoptiX® digital screening technology, which evaluates several factors that affect vision clarity and function. Some of these issues can be corrected simply with a pair of glasses; others may cause permanent vision loss if left untreated.
"
"Conexus is one of the most important partnerships we have for our children" – Dr. Merv Daugherty, Superintendent Chesterfield County Public Schools
"VisioCheck is such a wonderful program and such a great assistance to our nursing team. The Conexus team has always been a pleasure to work with and the program is top notch! The screening process is so well organized and the disruption in learning is minimal because of that and the referrals for follow up exams enable us to notify parents within a short timeframe of when the screening is completed. Overall, the program is a valuable and critical tool in the identification of visual deficits which certainly impact a student's ability to learn. And finally, the voucher program Conexus offers helps so many of our families meet their child's need for corrective lenses." – Anne Shaw, Nursing Coordinator, Manassas Park City Schools
VisioCheck Stats
Mobile Clinic Stats
Upcoming Program Schedule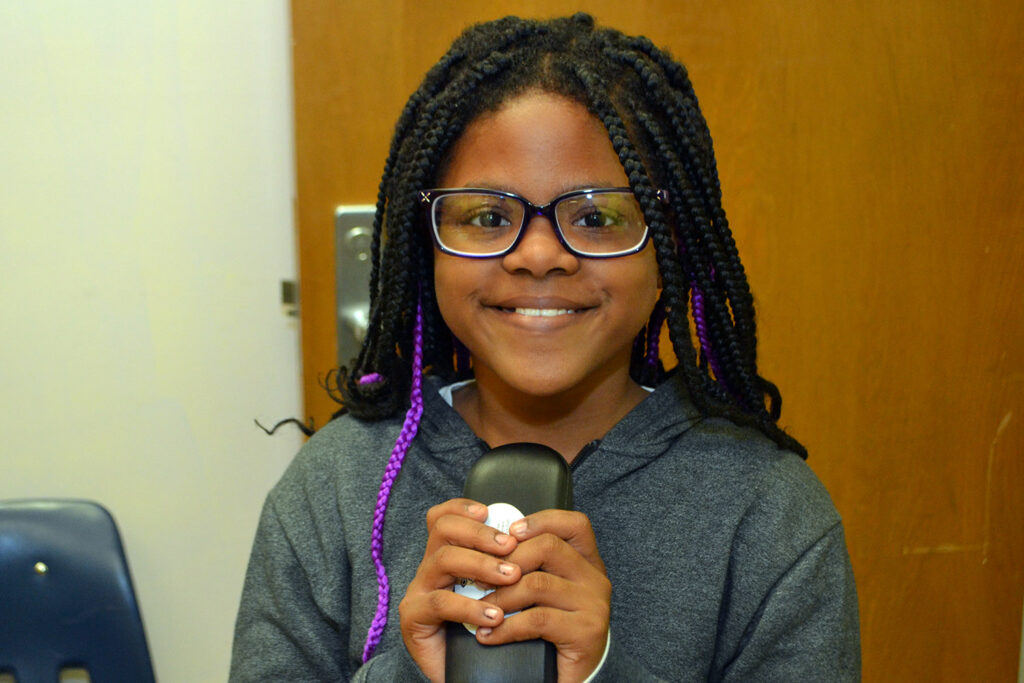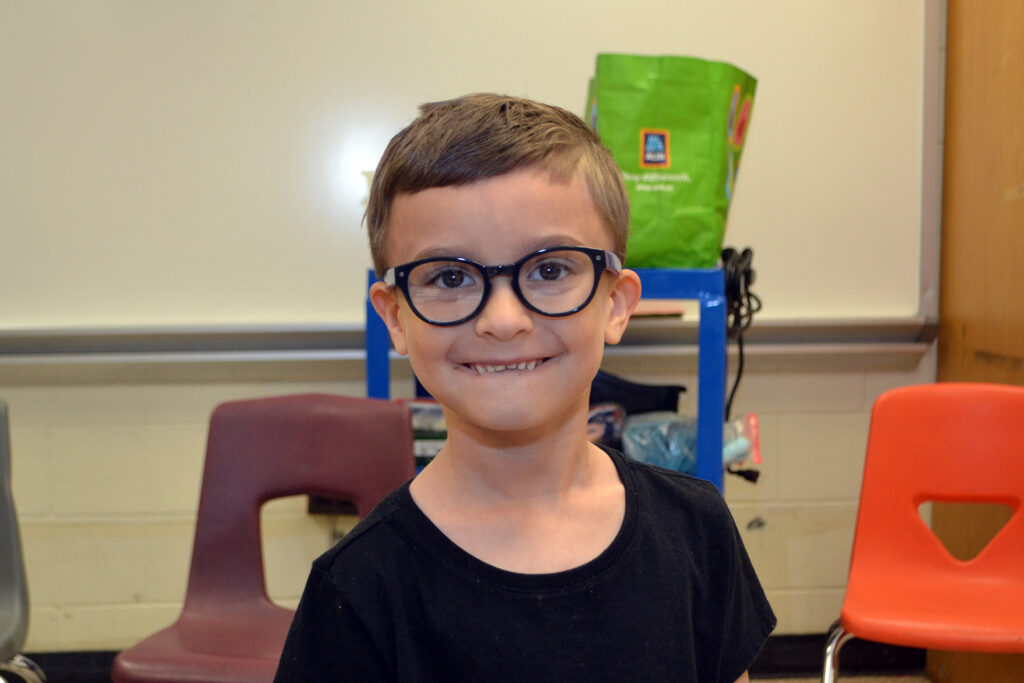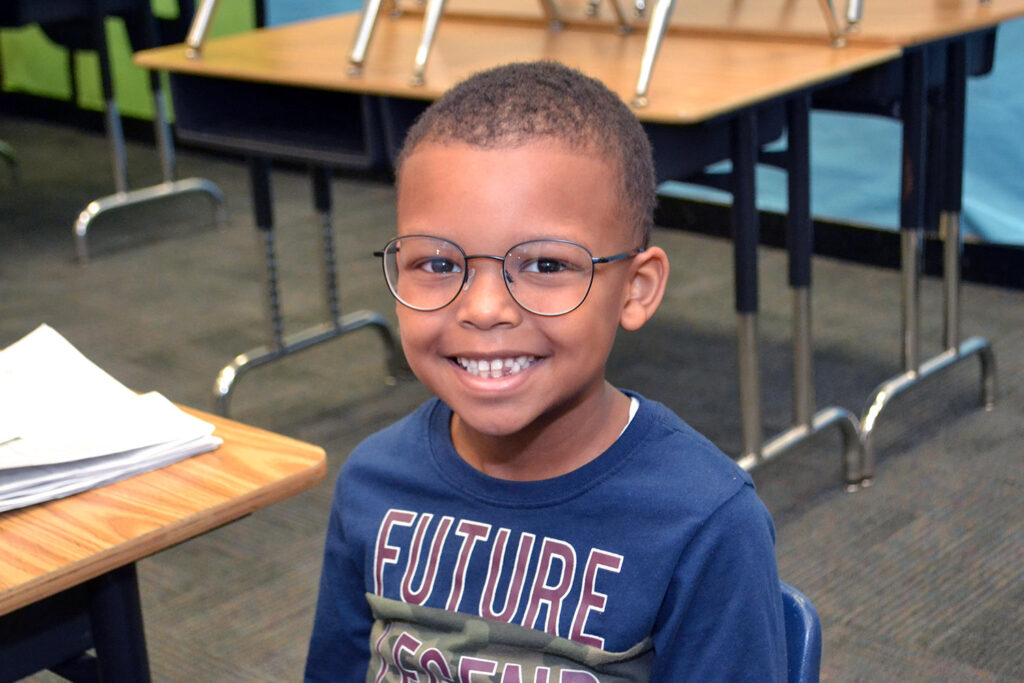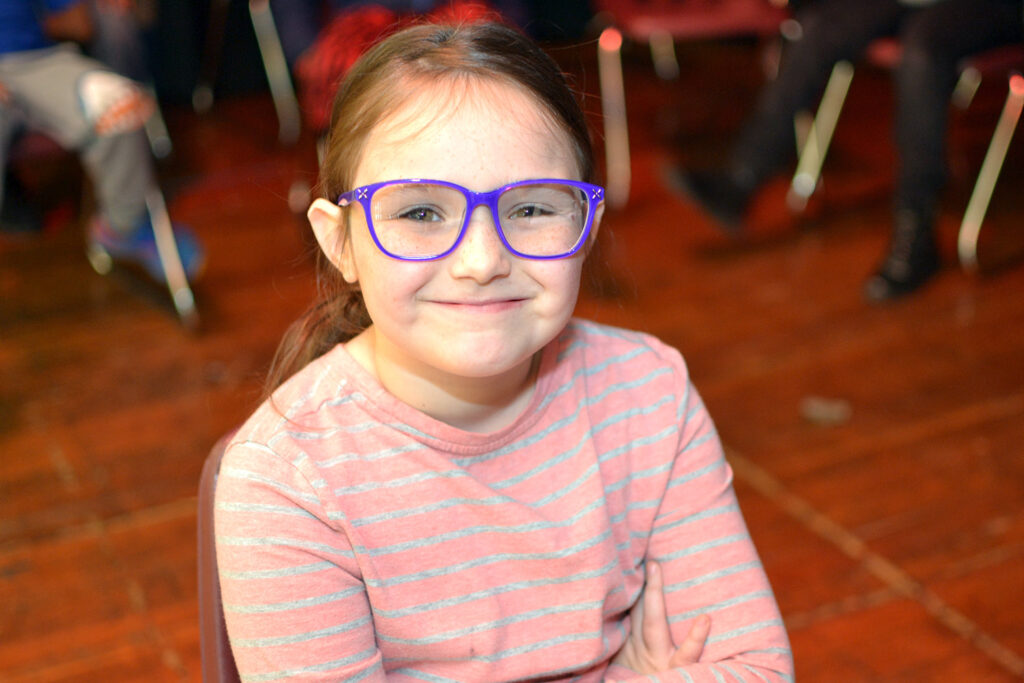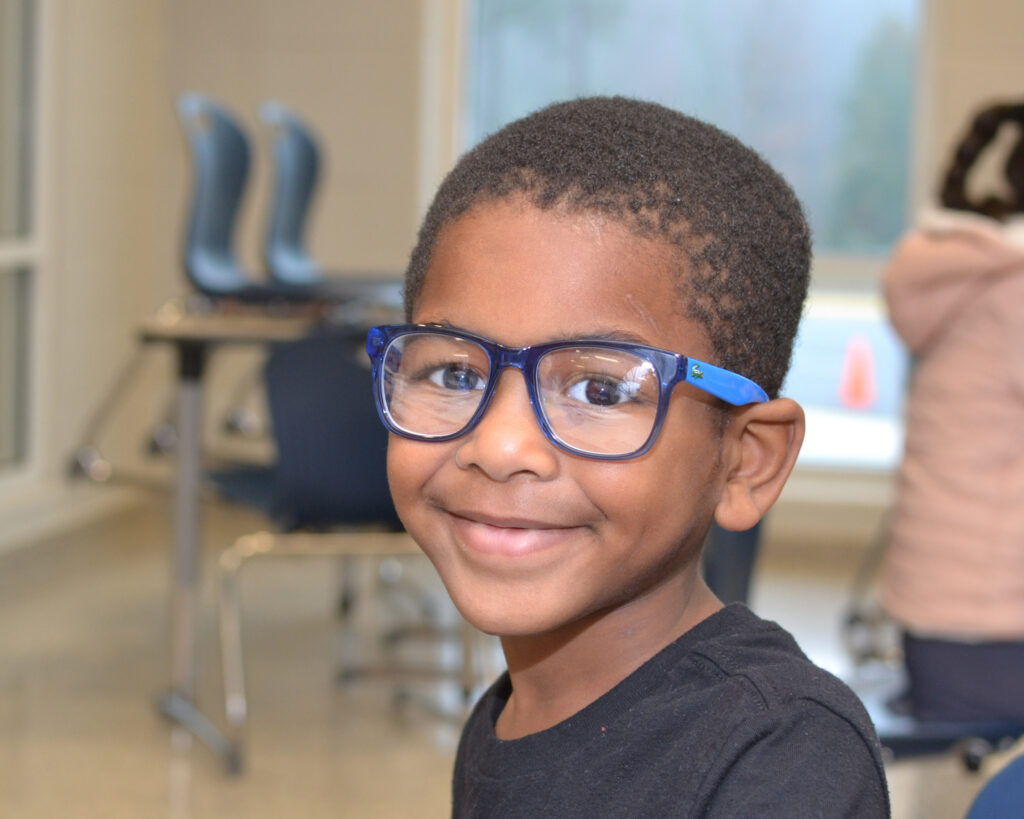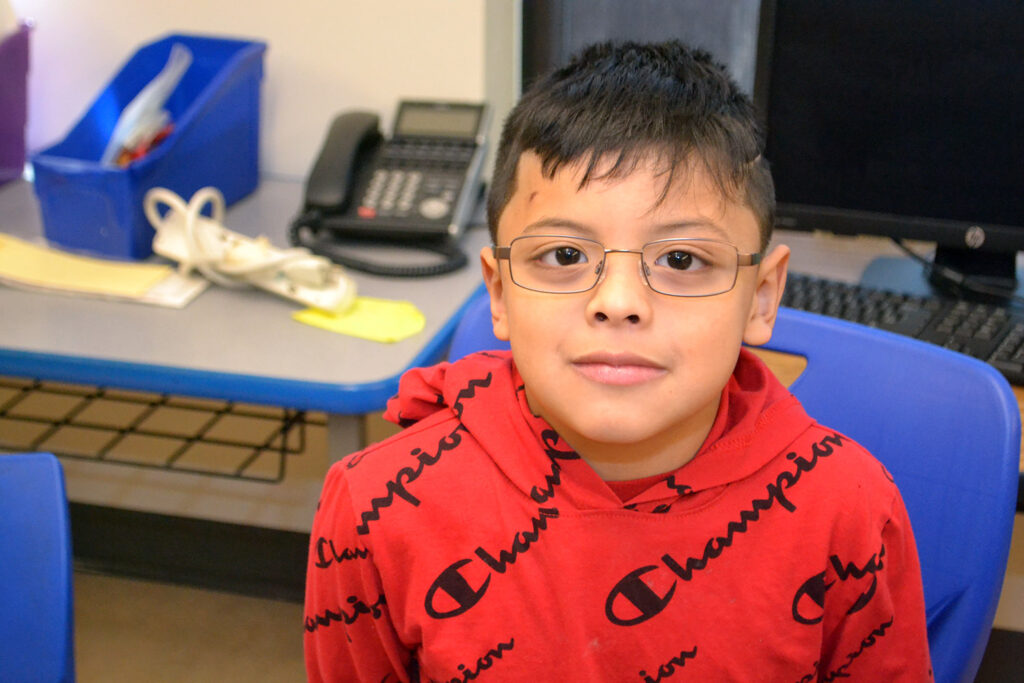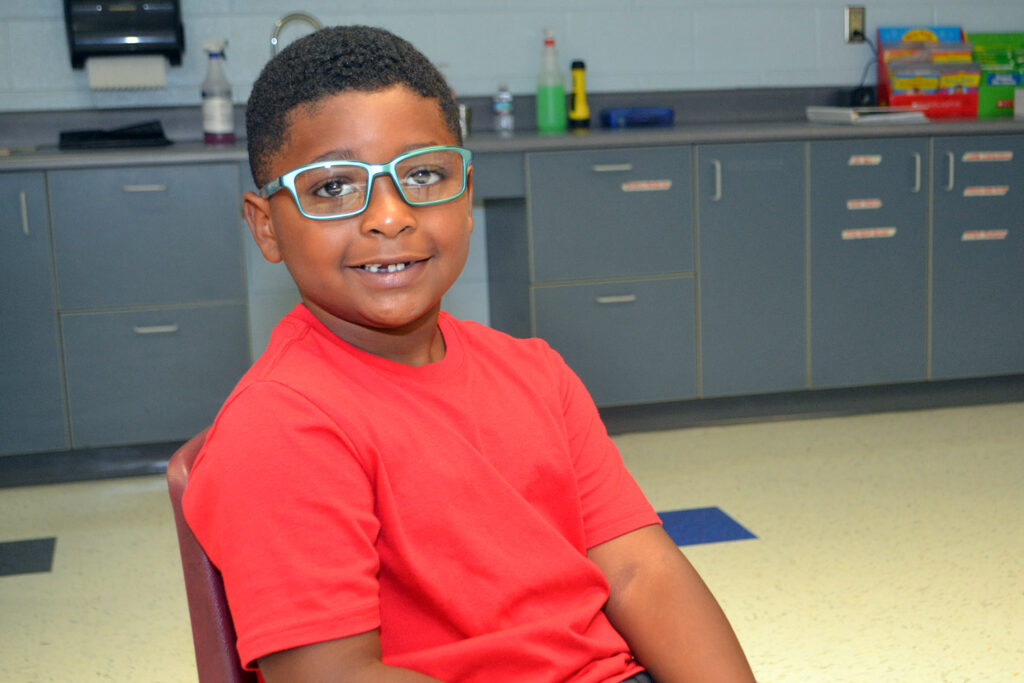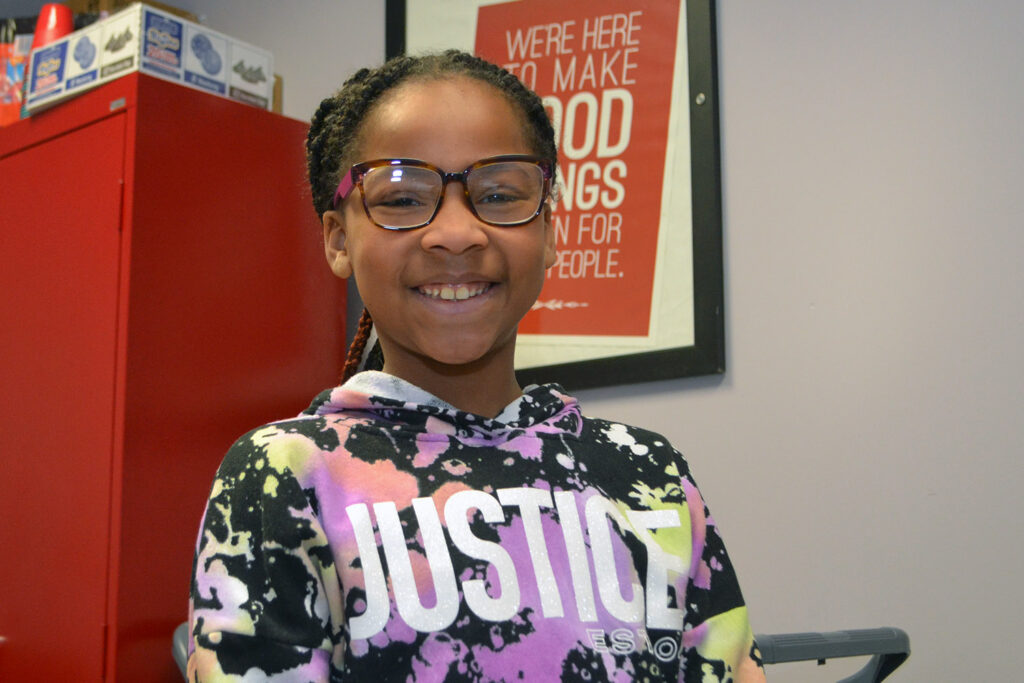 Conexus meets the Better Business Bureau Wise Giving Alliance Standards for Charity Accountability.
Conexus is a 501(c)3 public charity, IRS Tax ID 46-5257732. All donations are tax-deductible as allowed by law.
A financial statement is available upon written request from the Office of Charitable and Regulatory Programs, Virginia Dep't of Agriculture and Consumer Services.